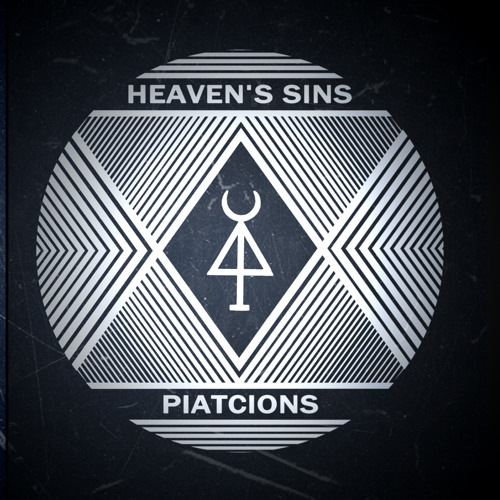 Piatcions originate from Domodossola in the north of Italy. Having put out their debut LP Senseless Sense at the back end of 2011, their reputation has grown as one of the tightest live bands on the psychedelic circuit, culminating in a show stopping performance at September's International Festival of Psychedelia in Liverpool. Their new EP Heaven's Sins is out in February on Fuzz Club Records." Drowned in Sound, December 2012.

Piatcions new EP "Heaven's Sins" will be released on 10" mid-February 2013 on Fuzz Club Records.
The EP has been recorded and produced in London by James Aparicio (Spiritualized, Liars, Nick Cave)
Bsides come as two reworkings, the first made by the band themselves and James Aparicio, feat.NYC electronic experimental duo Goitia Deitz on synths, and the second signed by London based experimental composer Elsie Martins / Atom Eye.

Piatcions live performances are now legendary: a non-stop hurricane of passionate noise and sharp vocal tunes; a physical assault of trance-inducing reverbs.
EP official launch is Feb 15th in London at The Shacklewell Arms (Bad Vibrations), followed by full Uk and Europe tour.

Video Teaser: http://www.youtube.com/watch?v=KNPWpXYG4Ic
Soundcloud: https://soundcloud.com/agiantleap/sets/piatcions-heavens-sins-ep